Welcome to The Essence Skin Care Specialist & Day Spa, where our specialist team is ready to help you unwind and indulge yourself in our relaxing and friendly surroundings. Whether you are looking for a little tranquility to rest and rejuvenate, advanced treatments, or classic beauty therapies, you can find all you need in our Day Spa.
At The Essence we have a long tradition of excellent customer service and our team are passionate about ensuring you have the best experience possible during your visit. You can choose from a wide range of quality and restorative treatments and can rest assured that you are in the safe hands of our professionally trained therapists.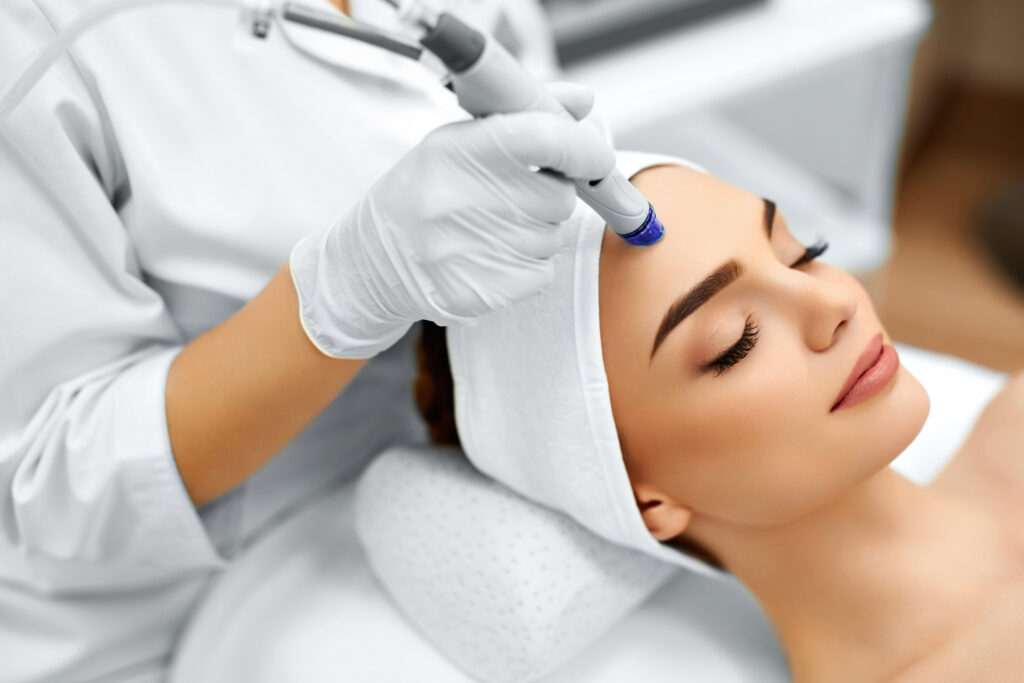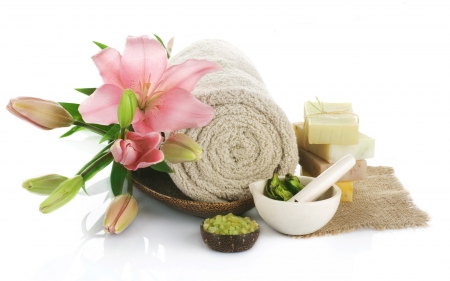 Founded by Roslyn Docherty in 1994, The Essence has built a loyal customer base and gained an enviable reputation for our warm and friendly atmosphere, accommodating and skilled staff, and treatments to suit all needs. From humble beginnings in Renfield Street, we moved to larger premises in Canal Street in 2002. Now, on the next phase of our journey, we are delighted to welcome you to our luxurious new Day Spa where you can be pampered and have all your beauty needs met in the safe hands of our friendly professional therapists.